"Stop spamming your products"
Have you ever think of, that this situation seems normal these days: sometimes the information on the Internet isn't looking into search engine, but rather connecting through social media.

Social media has changed the way we obtain our information. According to a recent report from MCMC statistics as of 2017, Malaysia has a population of 32 million, in which 76.9% (24.5 million) has Internet coverage. Within it, 97.3% has a Facebook account, and even Instagram users raised from 46.7% in 2016, to 56.1% (approx. 13.74 million) in 2017.
This vast amount of users on the social media, are sharing information of all kinds all day, everyday. Among the information shared is about products and services, product reviews, which is gaining momentum as the ecommerce sector grows within the community. The capabilities for users to spread the information about products and services, has opened a door for merchants to approach their customers in a way that traditional media could not. This is because by
socializing ecommerce
, merchant is able to communicate with customer instantaneously.
By using these advantages, information about products and services can be highly interactive while delivering to customers.
However, some people might think it this way: Socialize ecommerce is to put your products and services onto Facebook, Insta or YouTube etc, to push exposure and sales. Which is why most of the times people finds these information disturbing and tired of seeing it. Yes, if spamming your product information for exposure, that will become a nuisance very easily, and causes your socialization of ecommerce having a negative impact.
Socialize Ecommerce
It is not simply about spamming your products and services, it should be developed from the social point of view, targeting the needs of your customers on the platform, and providing values that they can agree with and eventually willingly to share that information.
That should be the core value of socialize ecommerce. When a merchant can fulfill the core needs of their customers, results of ecommmerce socialization can be increased drastically. So how should a proper way of socializing ecommerce looks like?
1. Push value info more than product info
When your information is valuable, customers are more willingly to read and not get disturbed. Value of an information can be in educational, entertaining or interactive. And the information should be relate to the needs of your customers and the products and services you provide.
Such as fashion merchant, they can provide the information about how to get rid off stain on clothing. For example how to remove the stain of fruit juice, coffee drinks, wine or mold etc.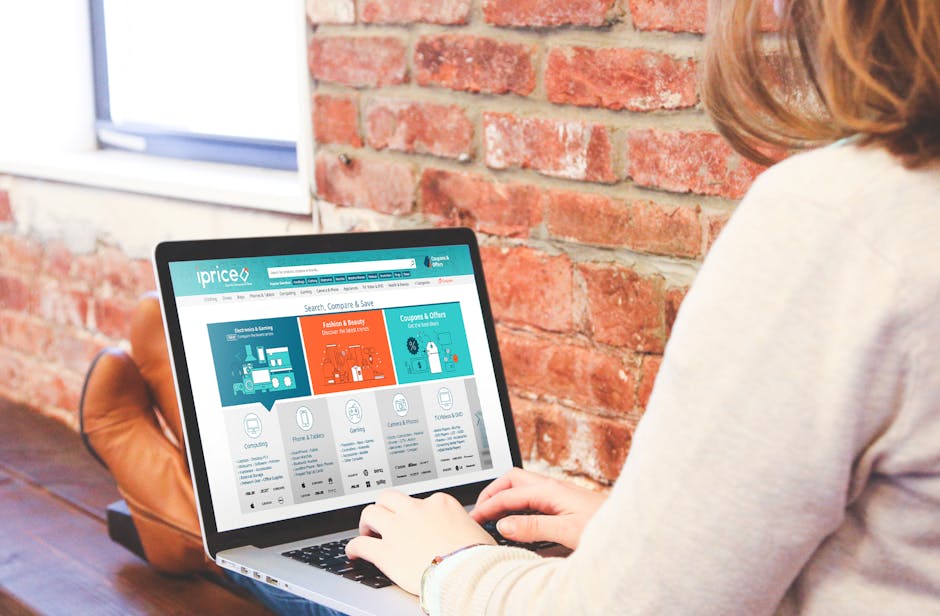 2. Let users actively share your information
Merchant will always send their information to the first degree of users, thus the reach is very limited unless uses promotional tools on the platform such as buying ads, which costs money. However, if the first degree of users are willingly to spread your information to second degree then to third degree and so on, then the exposure will naturally expand.
The key word here is "willingly". Thus it is very important to generate the information with high shareability, to amplify the effect of information penetration to multiple degrees of users.
3. In line with the status of targeted users
Every brand has specified identity level of customers in terms of age, social status or occupation status. Most of the times users will not share information that does not match with their social status.
Just ask who will share information that will damage their social status?
Ecommerce Socialization, is not about flooding the news feed of your followers with your product info and wait for sale to climb, but rather to generate information that is not disturbing, valuable, matched with users social status and high shareability. This is to ensure users agree with the merchant, and willingly click on the share button, or even the "Buy Now" button.
If you agree with this article, share and tag your annoying friends. Let them know the real purpose of socializing ecommerce 😜😜
Source: 邱如英知世界, mkhmarketing, iamk.com.my, ccPixs.com, pexels.com, @Sebastiaan ter Burg
Related Posts
Chinese New Year Promotion on Our Store! Multiple Voucher to Grab!
Revamped Lazada Online Store
Horkasai, Taste of Taiping Town
WeChat
Welcome To The New Bosland Blog